Ra✽bits
ラビッツ

A newbie unit whose biggest charm is their fluffy cuteness! Consisting of three first years and one third year, they may seem wobbly at times, but they're doing their best with their idol activities!
Members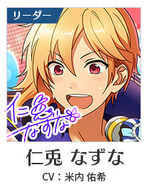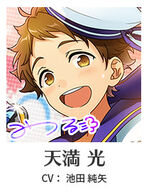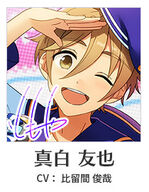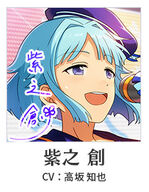 Discography
Pages in category "Ra✽bits"
Ad blocker interference detected!
Wikia is a free-to-use site that makes money from advertising. We have a modified experience for viewers using ad blockers

Wikia is not accessible if you've made further modifications. Remove the custom ad blocker rule(s) and the page will load as expected.