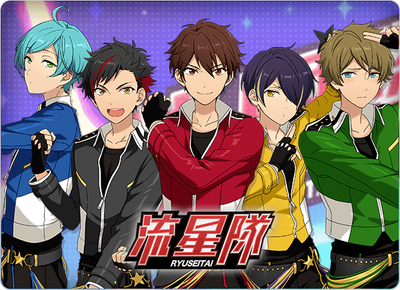 RYUSEITAI
リュウセイタイ

A superhero unit who won't let any evils go unpunished! The curious members apparently have come together under the banner of justice...?!
Members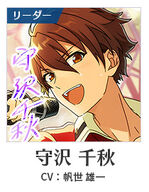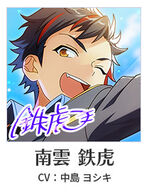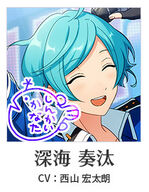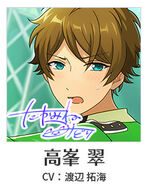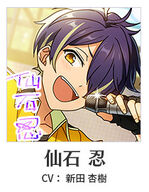 Discography
Skill
If you arrange the team with Shinobu as the leader, you will get two skills:
Dance +18%
Performance +2%
Pages in category "RYUSEITAI"